Our Discus Thrower Fedrick Dacres competed yesterday at Big Shot Invitational meet, where he won the meet with new NR 68.67m. Awesome start for the season and impressive series 64.31, 66.65, 65.91, 67.04, 68.67, X. Fedrick´s previous PB was 68.02m thrown in spring 2016. Jamaicas previous NR was 68.19m by Jason Morgan. Congratulations Fedrick!
EUROPEAN SHOT PUT CONFERENCE 2019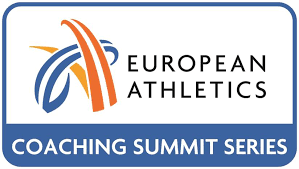 8th-10th November 2019 in Tallinn, Estonia.

Held under European Athletics Coaching Summit Series label in cooperation with Estonian Athletic Association (EKJL).