Visit Tallinn
For useful advice and inspiration on Tallinn's top attractions, activities, events, and places to eat and drink, check out the city's official tourism portal, VisitTallinn.ee, or follow @VisitTallinn on social media.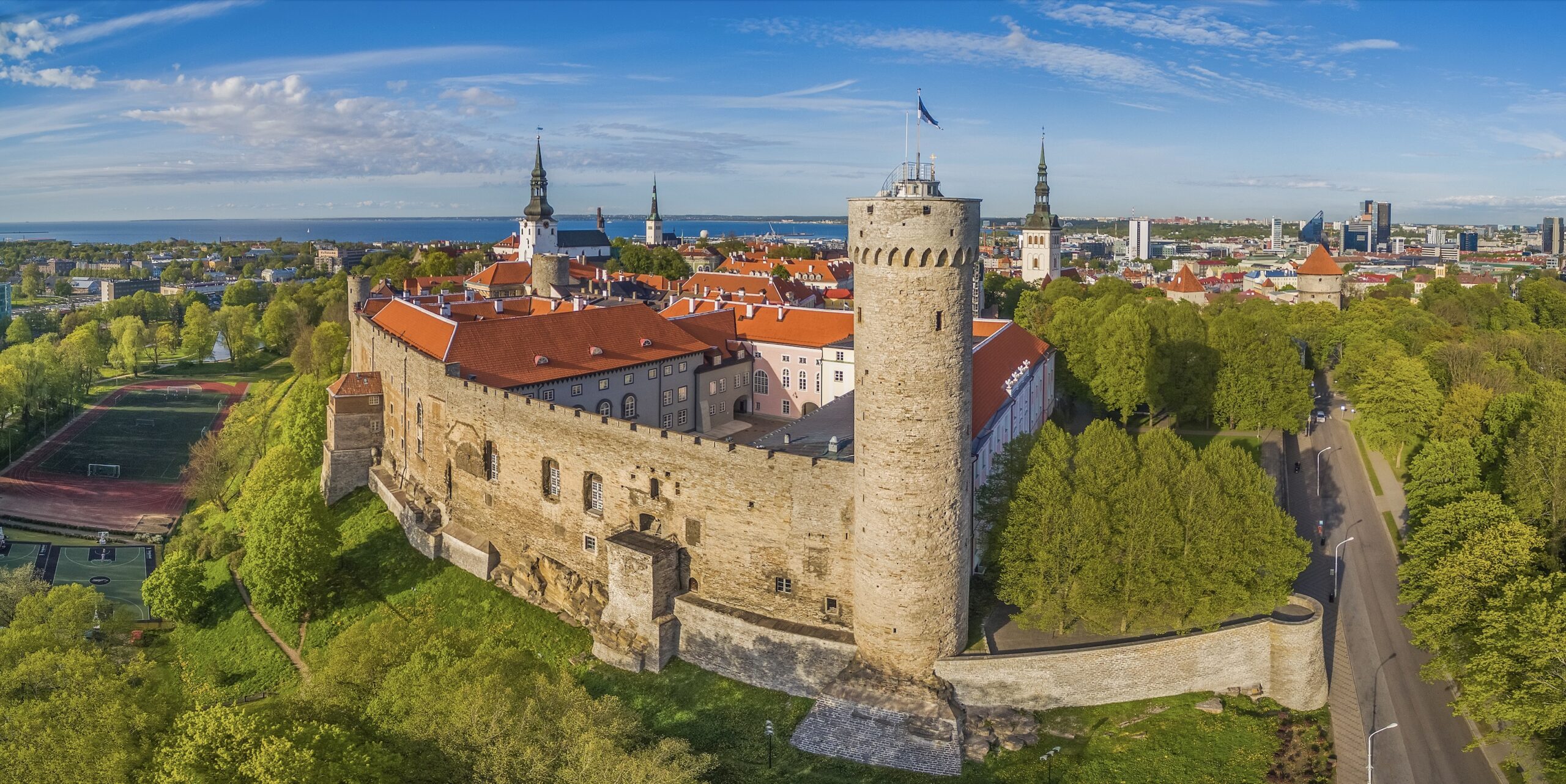 Photo by Kaupo Kalda & Tallinna Strateegiakeskuse ettevõtlusteenistuse turismiosakond.

Tallinn Old Town Tour on Saturday
We will have a professional guide taking you to a 1.5h-2h Old Town tour. The Tour starts at 14:30pm on Saturday 11th November. The guide waits for you in front of the Tallink Spa hotel. Pre registration is mandatory - sign up here
---------------
Also we would advise to walk around the Telliskivi area which is kind of a Hipster Central in Tallinn – Great food places there - F-Hoone (cheap nice food), Lendav Taldrik (Indian), Kivi Paber Käärid (gluten free).
Actually we checked out Tripadvisor recommendations and will have to agree with what are listed as top things to do - List
As you will have at least 3 days in Tallinn, then here's a list of places of interest, food and bars for your time in Tallinn + some practical information. Hope you enjoy it!
NICE AND CASUAL FOOD
Distances from the hotel in brackets. Booking is essential on weekends because these places tend to be very popular.
Moon — Võrgu 3 (200m)
Kolm Sibulat — Telliskivi 2 (2.5 km)
F-Hoone — Telliskivi 60a (1.5 km)
Kivi Paber Käärid — In Telliskivi district. Telliskivi 60a-7 (1.8km) Burger Box — Kopli 4a (1.1km)
Barbarea — Marati 5 (5.1km)
Balti Jaam Market — Lot's of street food options — Kopli 1 (1.2km)
BARS
Põhjala Tap Room — Peetri 5.
Põhja Konn — Estonian Craft Beer bar — Telliskivi 60a/5 Koht — Lai 8 (900 m)
Brewdog Tallinn — Rotermanni 2 (900 m)
Mikkeller Old Town — Kullassepa 4
Mikkeller Viru — Viru väljak 4-6
Stalker — Rotermanni 6
Pudel Bar — Telliskivi 62
COCKTAIL BARS
Parrot minibar - Vana-Posti 7
Botaanik - Suurtüki 2
Whisper Sister - Pärnu mnt 12
Horisont bar - Tornimae 3 Frank - Sauna 2
Fono - Telliskivi 62
For moving around in Tallinn — we highly recommend to use BOLT app. This is by far the most popular taxi ordering apps in Estonia, also allows to rent scooters, bikes, order food. Uber is available but with fewer cars.
If you get a regular taxi from the street, be sure to agree on the price before starting the ride. If you are at the hotel, ask the reception to get you a taxi.
Emergency number: 112 Police: 110